Check out our pictures on the Photo Page!!!
 Hear what others have to say after they've had an experience with Jerry and Jeannie!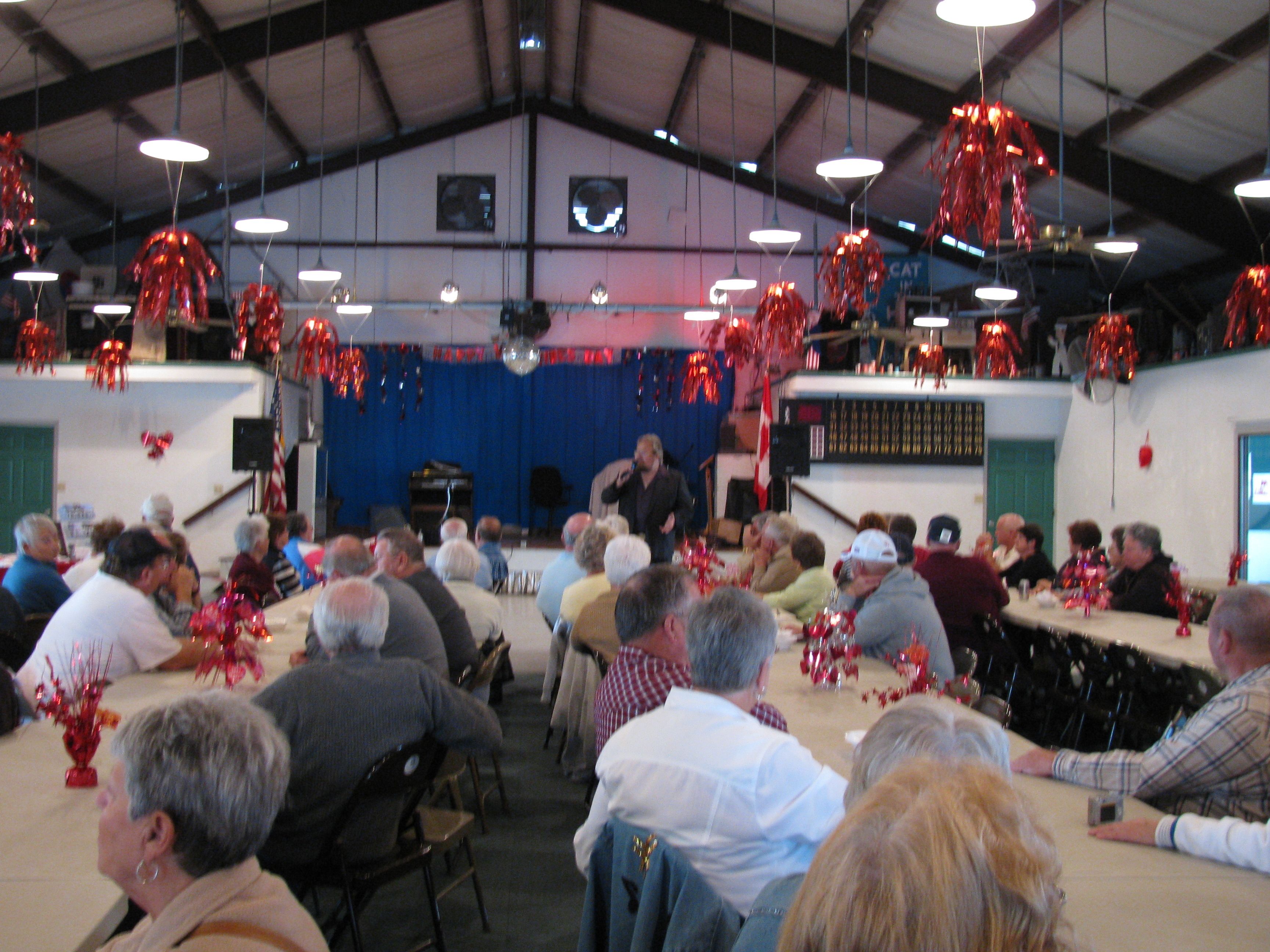 Donnie
Sumner, Inductee of the Gospel Music Hall of Fame, former Elvis Presley Aide  and Gaither Homecoming Artist:
"As friends, they are included in my list of "closest."  As musicians, I applaud them on their ability to deliver a meaningful presentation in an extremely professional and inspirational manner. As fellow ministers, I can assure anyone that the lifestyle of both Jerry and Jeannie as well as their sincere and transparent mode of ministry is of the highest standards. I truly believe that you will enjoy meeting and sharing in fellowship with them, as well as be immensely blessed by their musical ministry."
Billy Hale, CEO and Founder, Country Gospel Music Association, Branson, Missouri:


"It is our privilege to have Jerry and his wife Jeannie represent the Country Gospel Music Association and we endorse their Ministry. Jerry is an excellent music minister. His demeanor, professionalism, and effective presentation of the Gospel is exceptional. May the Kingdom of God be advanced through the Ministry of these Champions of Christ!"




Christian Country Gospel News, Branson, Missouri - ("Featured Artist" article): 


"For a newcomer in Christian Country Gospel Music, Jerry has definitely begun to make his mark on the entire Christian Country/Country Gospel industry by writing and singing GREAT music with a GREAT message to GREAT audiences up and down the East Coast. His first release to radio, CALVARY, went out in January 2005". (CALVARY reached number 4 on the Country Gospel Chart in May of 2005) "According to producer Gene Farrington, "The anointing on this song is extraordinary." Jerry's smooth, rich baritone voice is reminiscent of Jim Reeves, and the sincerity and genuineness of his message grabs the hearts and souls of his listeners as he introduces them to the Christ of Calvary."



Pastor Jeff Spencer- New Hope Baptist Church, Hobart, Indiana 


"I've had the pleasure of having Jerry and Jeannie Jones come and Minister at New Hope Baptist Church for the past several years. They have a great testimony to share and are real down to earth people. They will bring a genuine heart and Love for God to Minister to your congregation. They are real people who love our real God. " Pastor Jeff Spencer, New Hope Baptist Church, Hobart, Indiana.



Tina Fallon, State Representative, State of Delaware, Thirty-Ninth District House of Representatives:


"Congratulations to you on the release of your new song, "Calvary," on January 21, 2005. This is a tremendous way to start the New Year and a testament to your advancement in the world of Country Gospel Music. This is an outstanding accomplishment, and one in which you and your family should take great pride in achieving. Having talent in the area of music is a marvelous gift. Sharing that gift in the service of the Lord is an opportunity to touch the lives of many in a special and spiritual way."




To My United Methodist Clergy In Florida:


I am writing to you from Delaware with my reference and my highest recommendations for the singing ministry of Jerry Jones. Jerry has on numerous occasions blessed us at Grace United Methodist Church in Georgetown, Delaware. He is a wonderfully gifted and spiritual person who presents the Gospel of Jesus Christ in a truly loving and effective way. Jerry has an amazing conversion story of a faithful wife, Jeannie, praying for her husband to give his life to Jesus. Once he made that leap of faith what an anointed life this evangelistic, singing ministry has been seen !
Jerry and Jeannie are so loving and caring , and they have been able to bless my ministry tremendously here in Delaware. They are more concerned with helping others than themselves. They have even at times accepted singing engagements where they have financially helped in the ministry of that church themselves. They are to be commended for their love of God, and I hope that you would consider Jerry for any special singing at your locations. God Bless you in your ministry to the Lord Jesus.  
      

302-856-6245. pastormikejm@aol.com


Prayerfully,
Pastor Michael J. McGee
Grace United Methodist Church,
Georgetown, Delaware
Jerry Jones Ministries
P.O. Box 1244
Seaford, DE 19973
(302) 249-0420 or (302) 228-4813